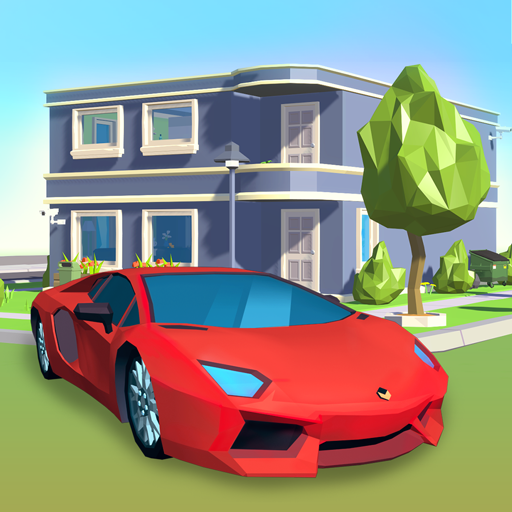 Top 200 Grossing Rank in US App Store & Google Play
Top 5 Free Rank in GB, DE, FR and more!
Featured in GB, TH, AU and more!
What we did:
IAP revenue optimized hugely
Massive User Acquisition and Marketing Campaigns
Excellent creatives and trailers
The game makes MORE MONEY than anyone expected!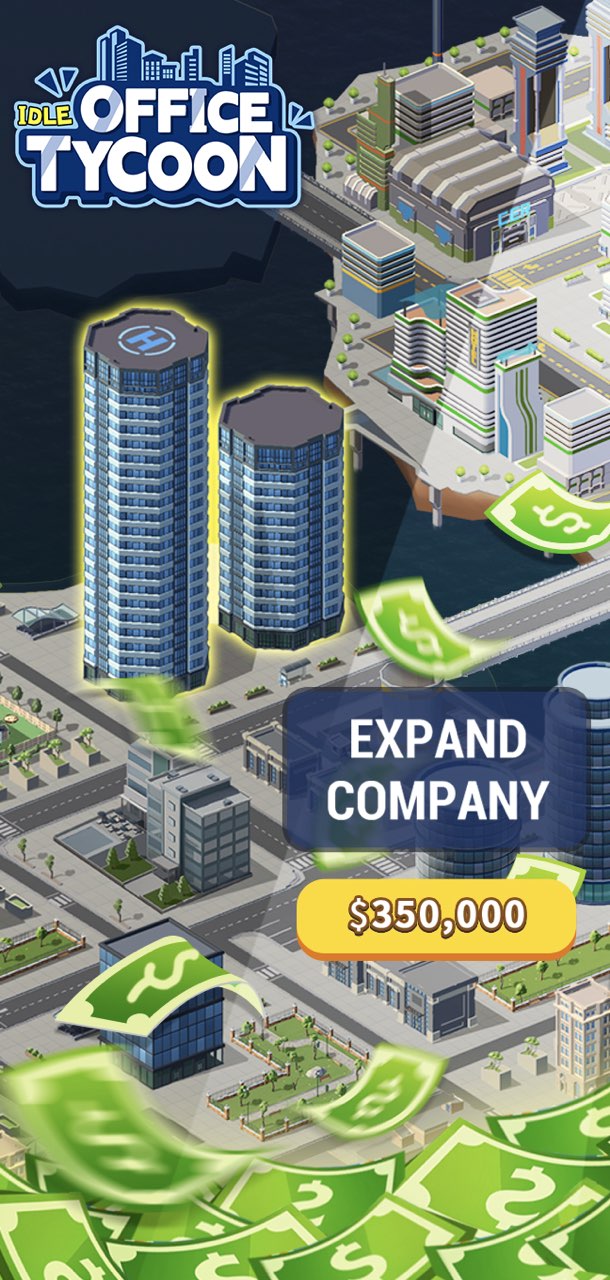 >